Regular price
$16.99
Sale price
$10.99
Unit price
per
Sale
Sold out
Share
View full details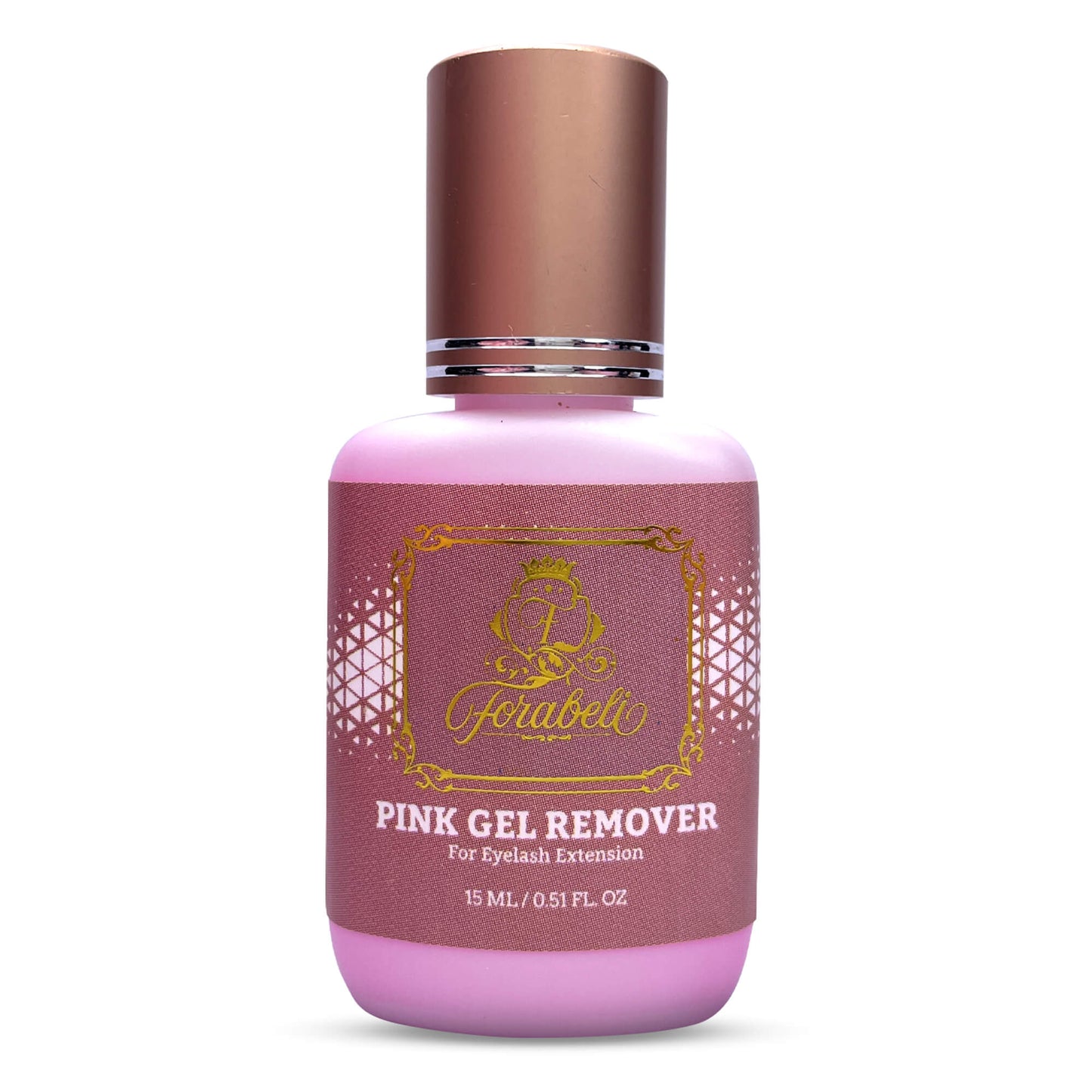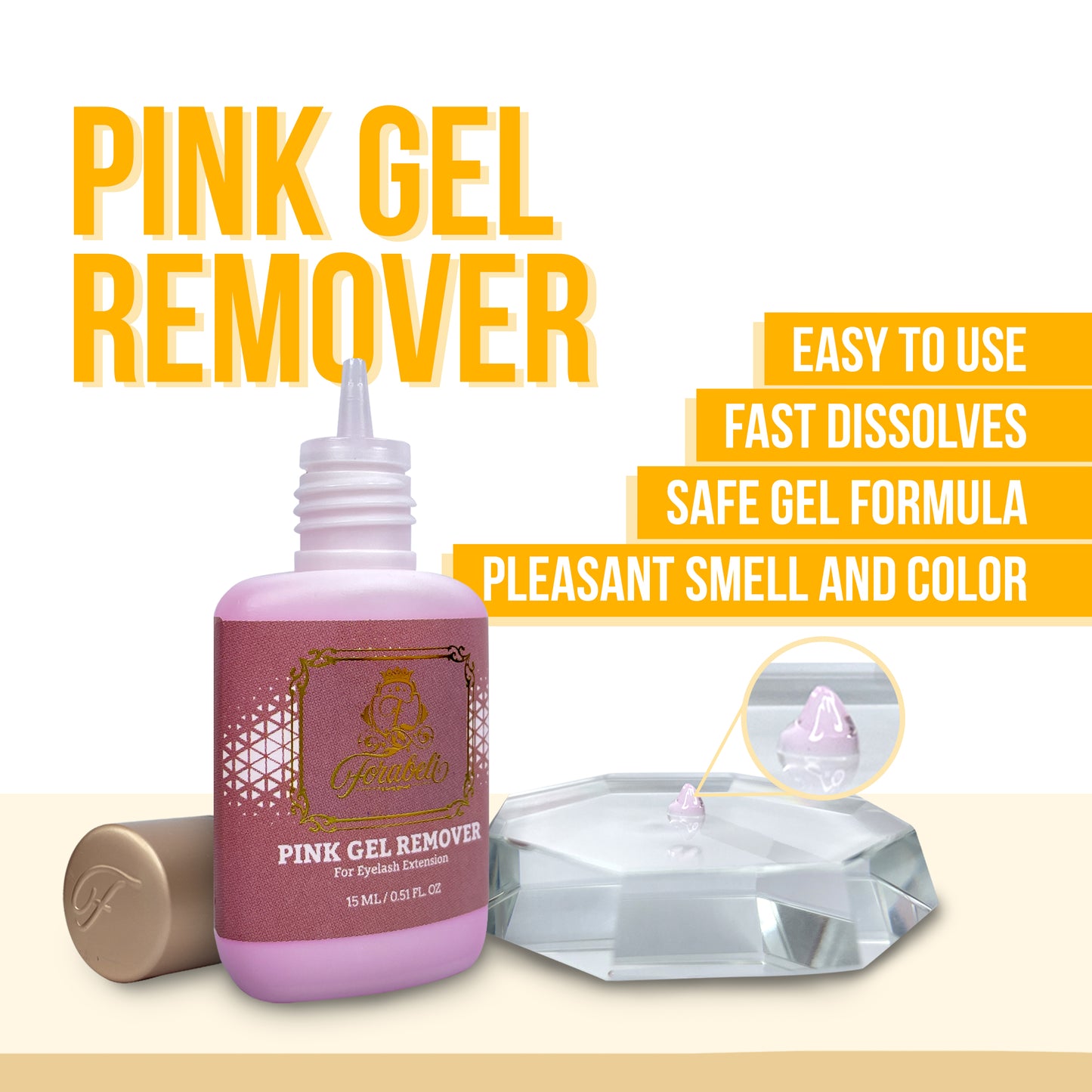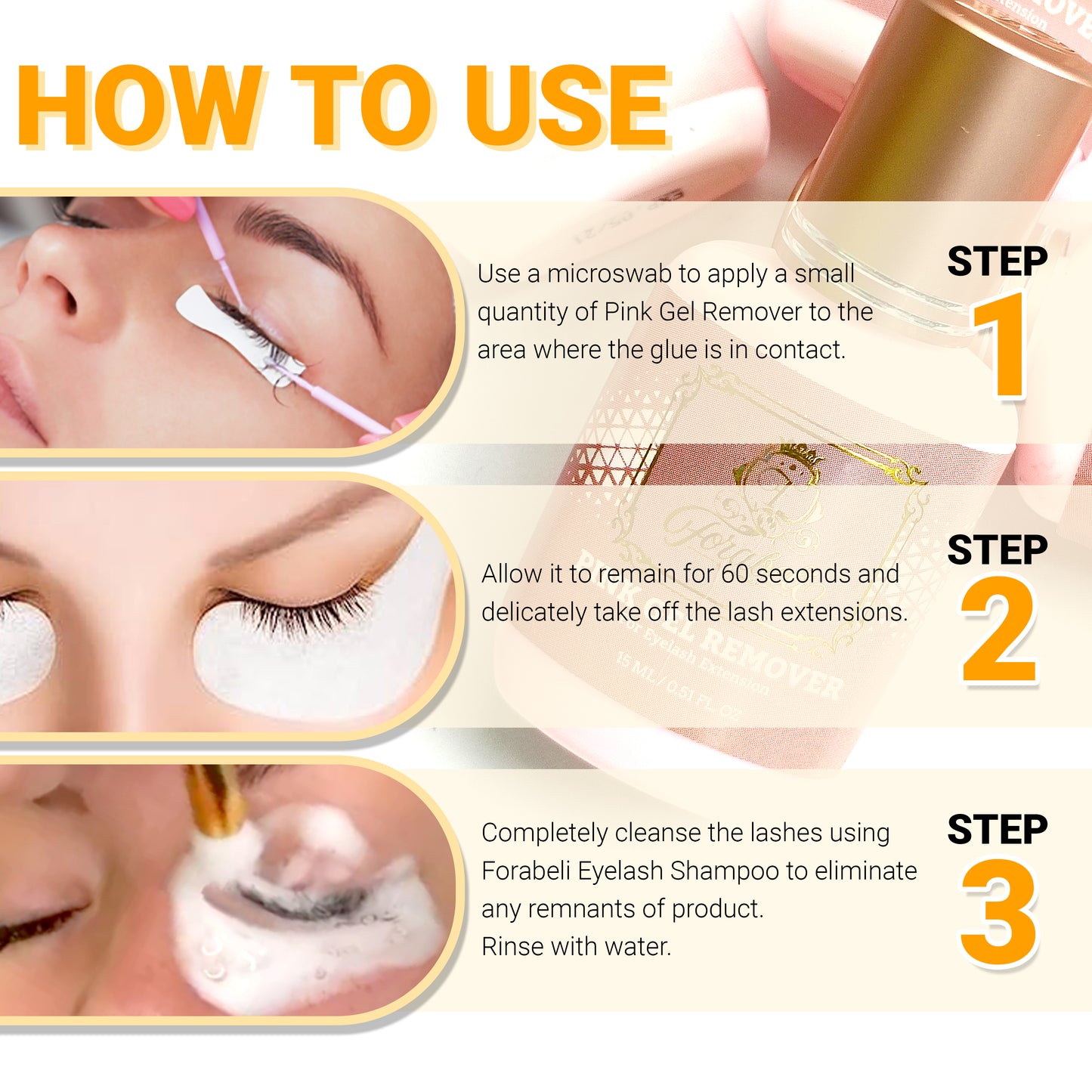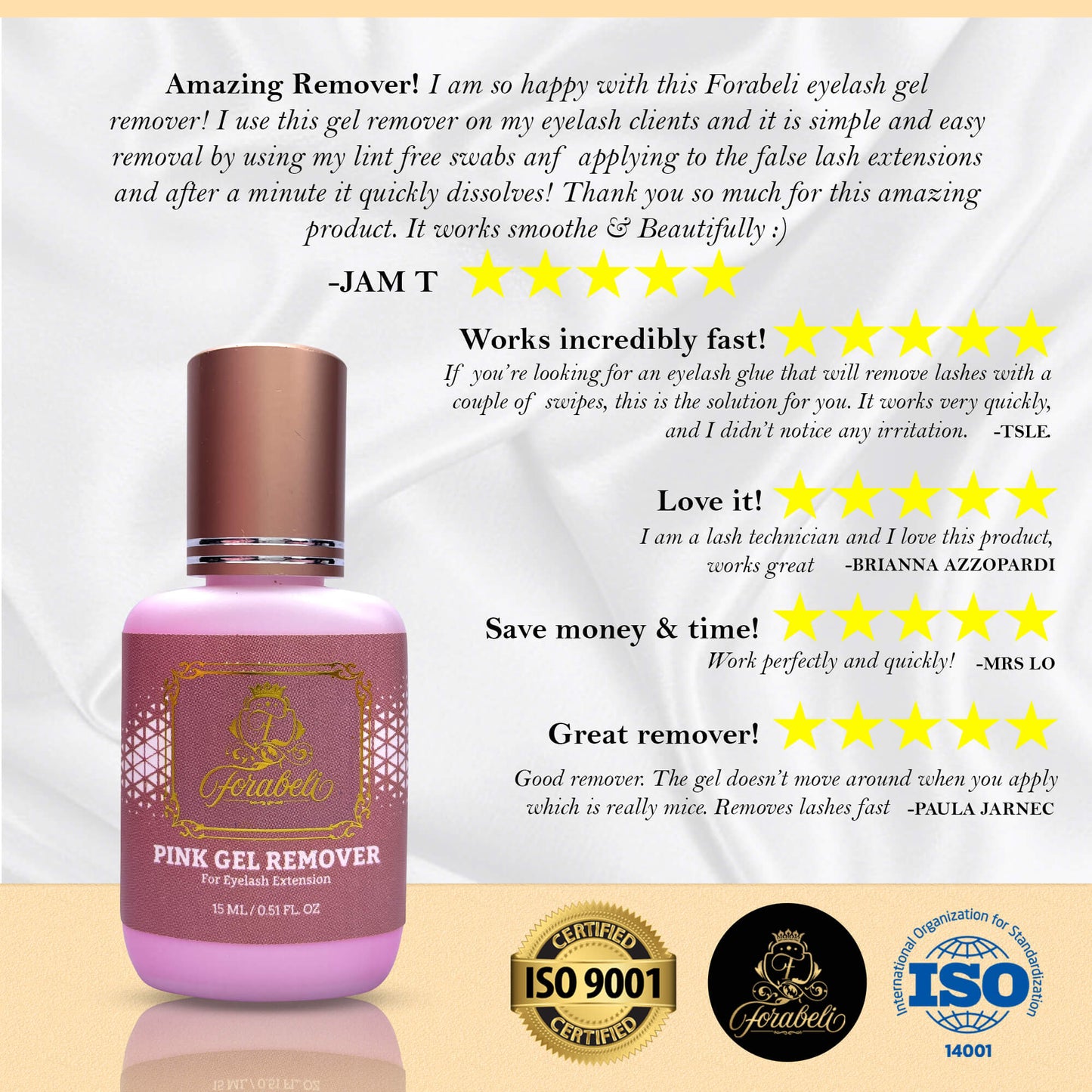 Features
Works In 60 SecondsPink Glue Remover has been developed with the latest advancements in eyelash extension industry which is formulated to act fast and easy on even the strongest lash adhesive without damaging the natural lashes. Pink Gel Remover dissolves lash adhesive in as little as 60 seconds and will make your job much easier and will remove your client's eyelash extensions with ease.
Safe Gel FormulaPink Gel Remover formula is designed with a thicker consistency to prevent the remover from coming in contact with your client's eyes. It is extremely easy to control & won't run. You only need a minimal amount of pink gel to remove even the strongest eyelash glue.
Pleasant Smell And ColorThe pink gel color helps keeping track of where you've applied the gel which makes your job much easier. Pink Gel Remover's pleasant smell also gives you and your client an enjoyable experience while removing their eyelash extensions.
Safety And QualityPink Gel Remover have been tested and approved to standard ISO 9001:2015, ISO 14001:2015 and ITQA approved.
Effortless removal!
I really like using this to remove lashes, i just take a small amount with my lip wands and leave it for about a minute. Then the lashes come off so effortlessly! Careful not to get this too close to the eye it eyelid because it may burn your clients eye. Only use a very small amount.
Good afterare kit!
It can easily remove the extensions, I can say! Light to use, perfect for quick aftercare.
Great product!
If you are eyelashes extension artist you need to purchase this gel remover, works great on taking off the old eyelashes extension. 5/5
Amazing products and customer service!
This Brand/Company has best customer service, they continue to amaze me. Im s me lash tech and getting use to different orifices for self and client use. I have their string and sensitive glue already and wanted primer to use along with glue instead of using multiple products. It has made adhesion 10x better! I asked and they produced. I would recommend for beginners even seasoned techs! They answer any question extremely fast.