Regular price
$16.99
Sale price
$10.99
Unit price
per
Sale
Sold out
Share
View full details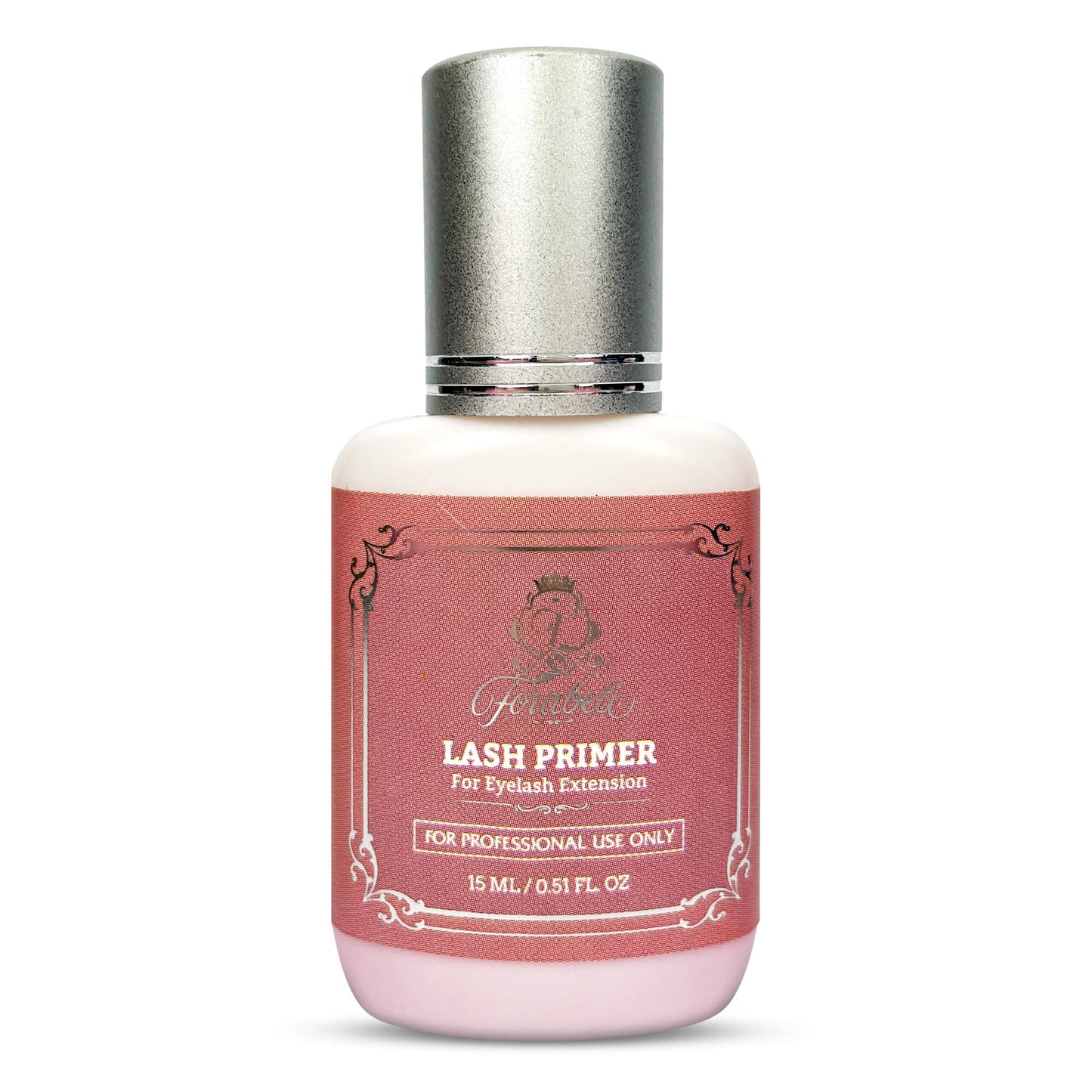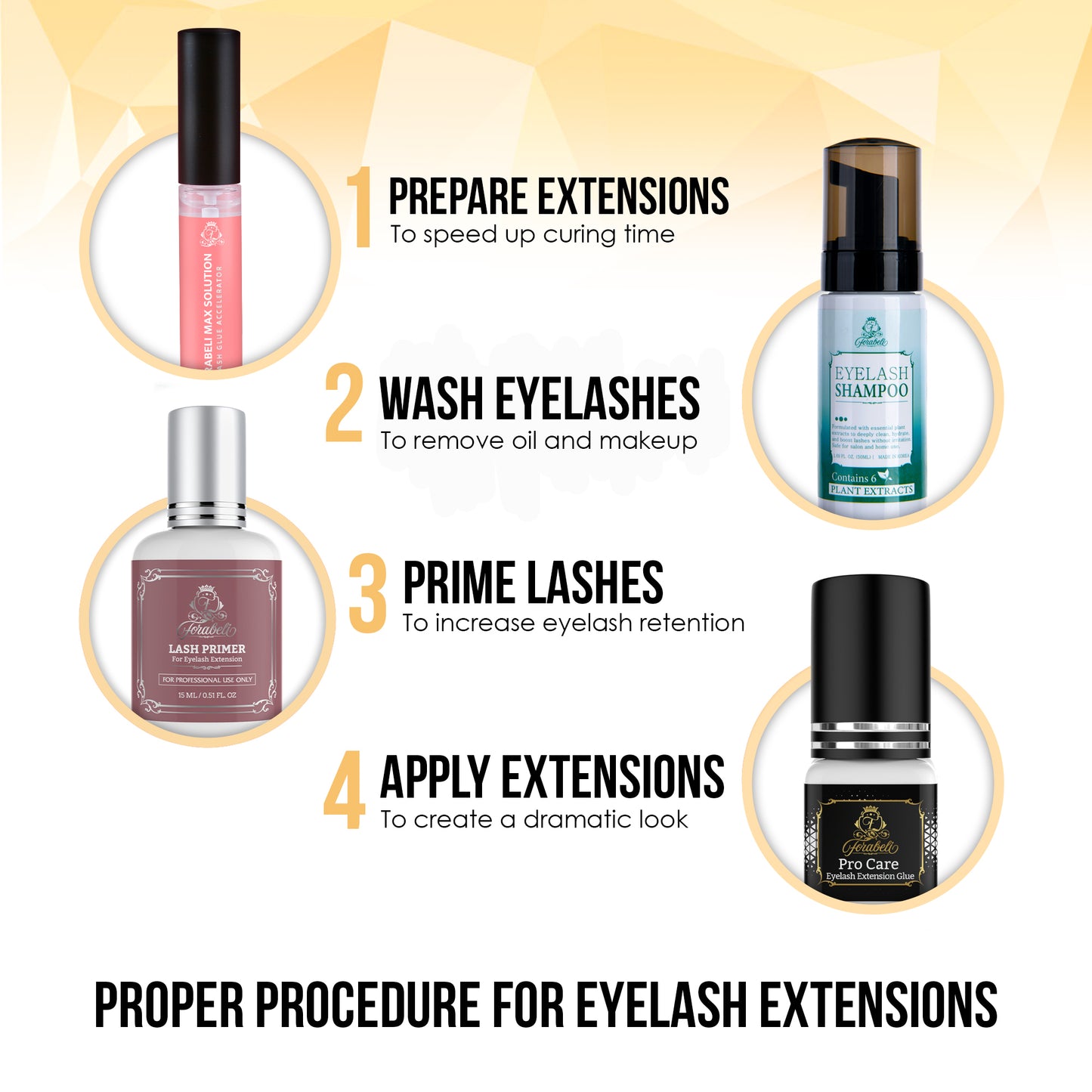 Features
Increases Glue RetentionUsing our distinctive formulated eyelash primer for Eyelash Extension ahead of semi-permanent lash extensions for better hold of eyelash extensions(individual eyelashes to natural lashes) will help with eyelash extension glue retention issues.
Removes Proteins And Oils (Lash Cleanser)Eyelash Primer for Eyelash Extension (eyelash extension cleanser) is used to clean and disinfect clients' natural lashes. This product will remove dirt, oil, and any makeup from the natural lashes which could prevent the eyelashes extension, and lash extension glue from adhering properly
Pleasant Smell And ColorEyelash Primer for Eyelash Extension scent gives you and your client an enjoyable experience.


Must have
I've ordered this primer more than once already, it does the job great. It is not oily at all, no fumes and my retention lasts for 3 whole weeks!
5/5!
Great retention, you can easily tell the difference between when you use the primer vs when you don't, 10/10 recommended
Favourite!
I really love this new primer! Started using this, and retention last 3-4 weeks! Customers love it. It also smells good and good for sensitive eyes! I recommend this product.
One of the Best
If you haven't found a primer that works good for you then you found the right one with this one. This has really changed my retention along with the bonder. Don't think twice and purchase this one.