This shampoo uses 6 plant extracts to create a shield for lash extensions, guarding against pollutants and damage. It improves extension retention, repairs and strengthens lashes, and maintains vibrant colors for a lasting look.
Regular price
$17.99
Sale price
$14.99
Unit price
per
Sale
Sold out
Share
View full details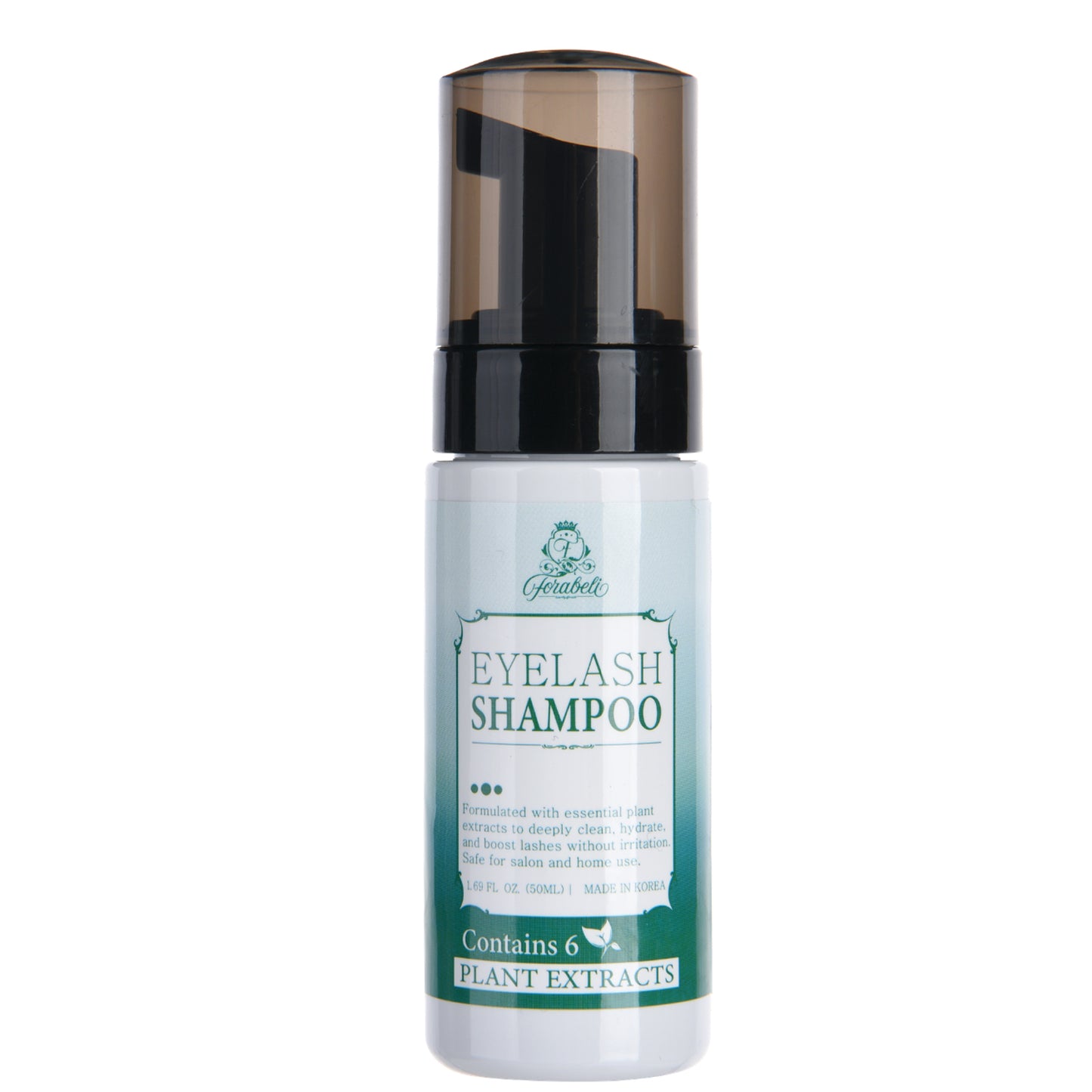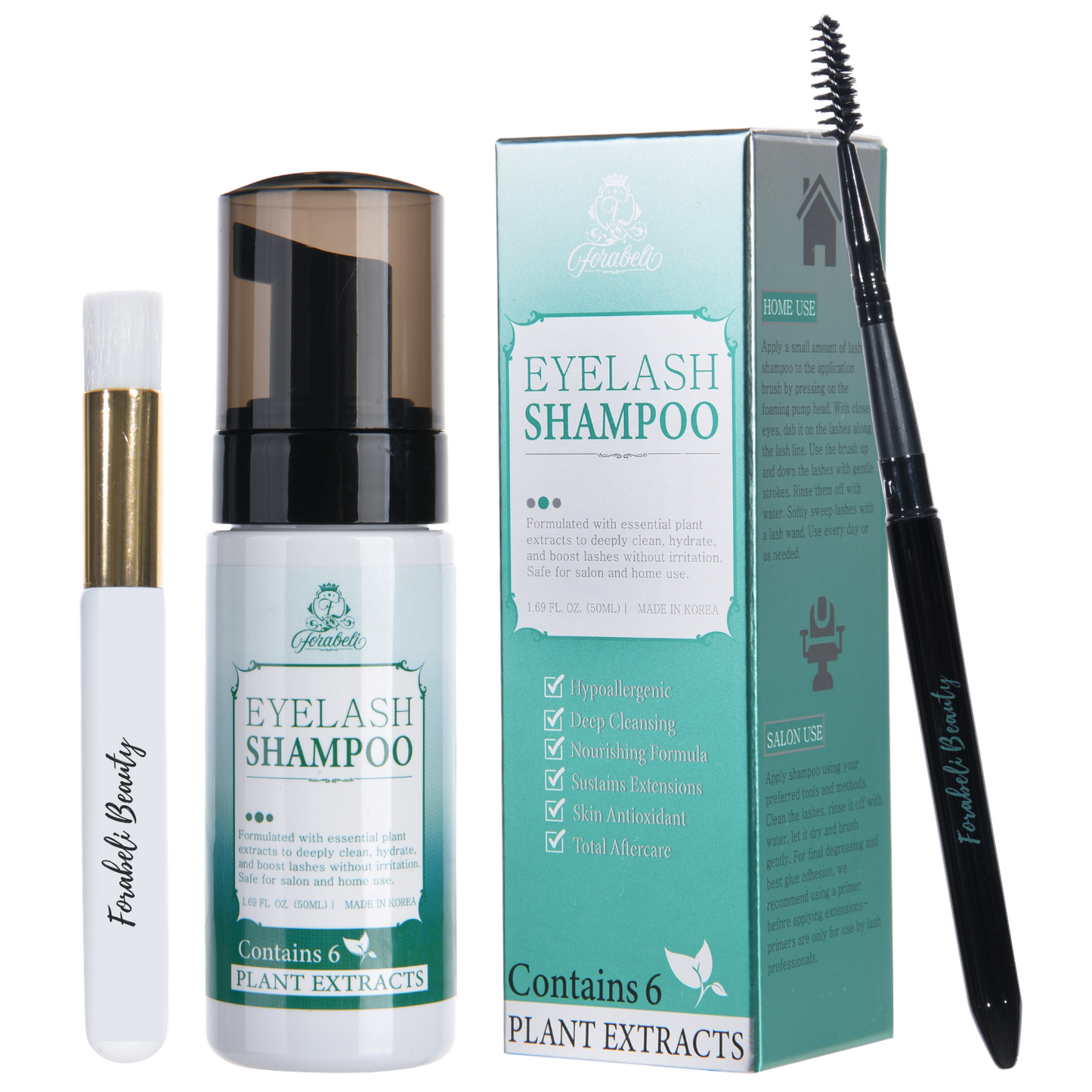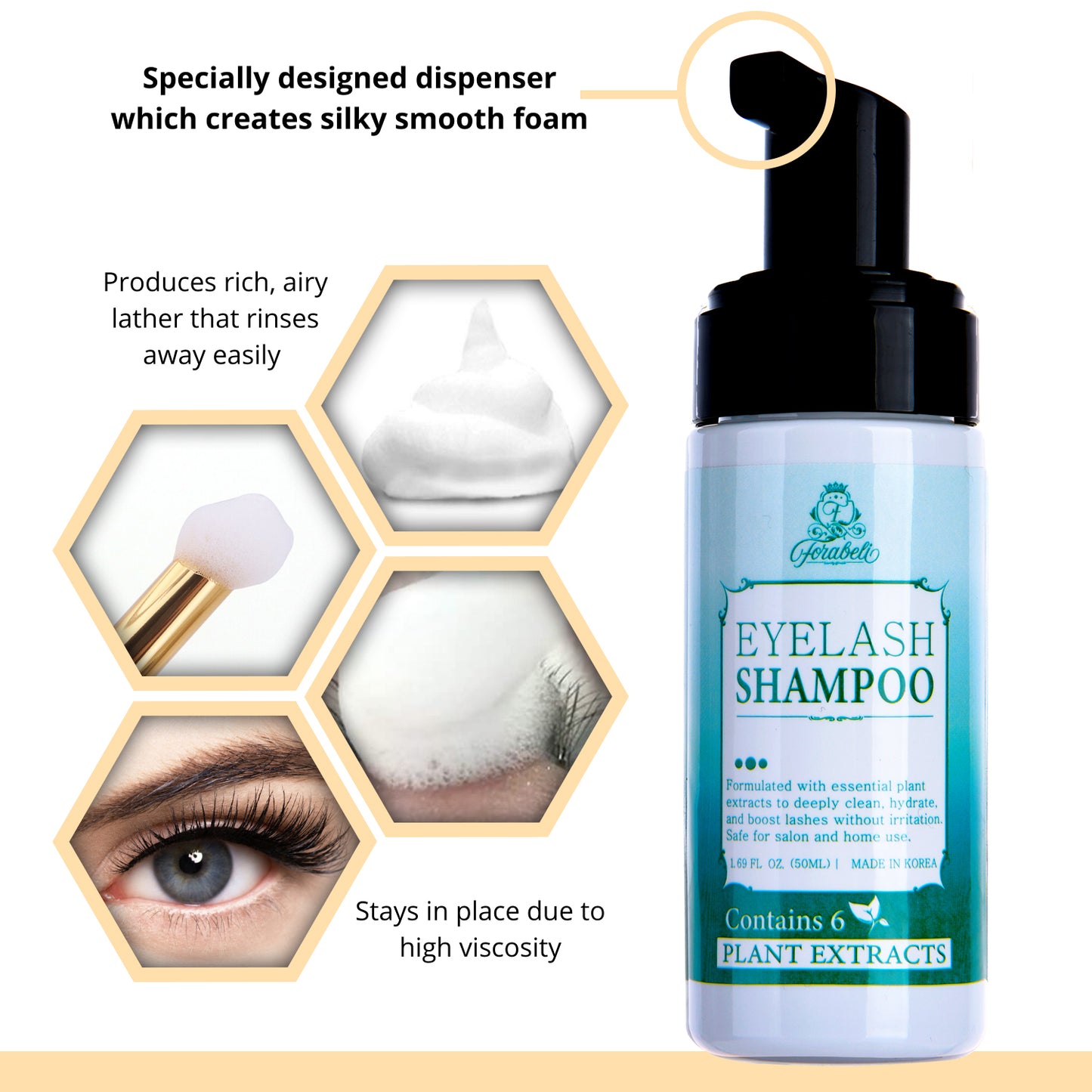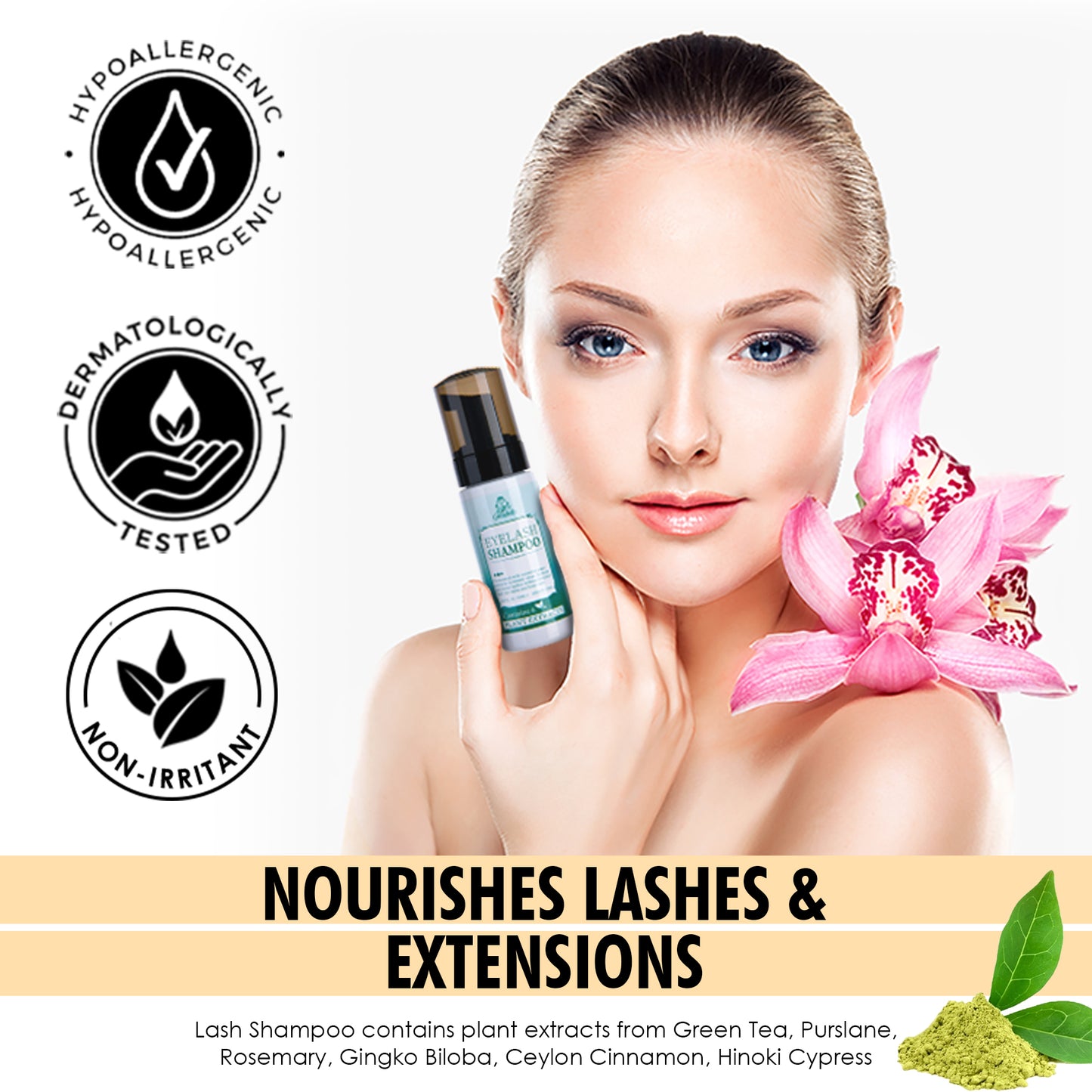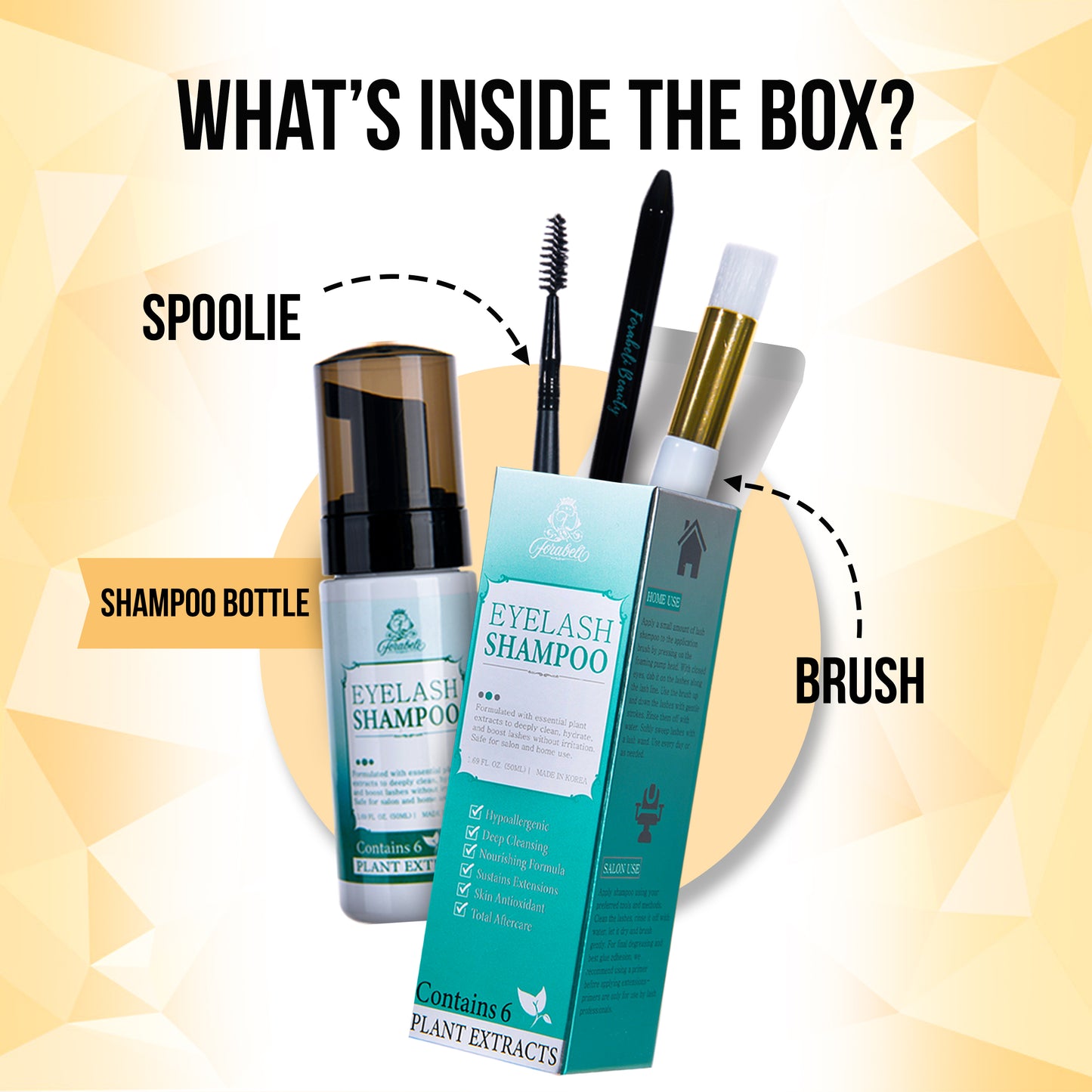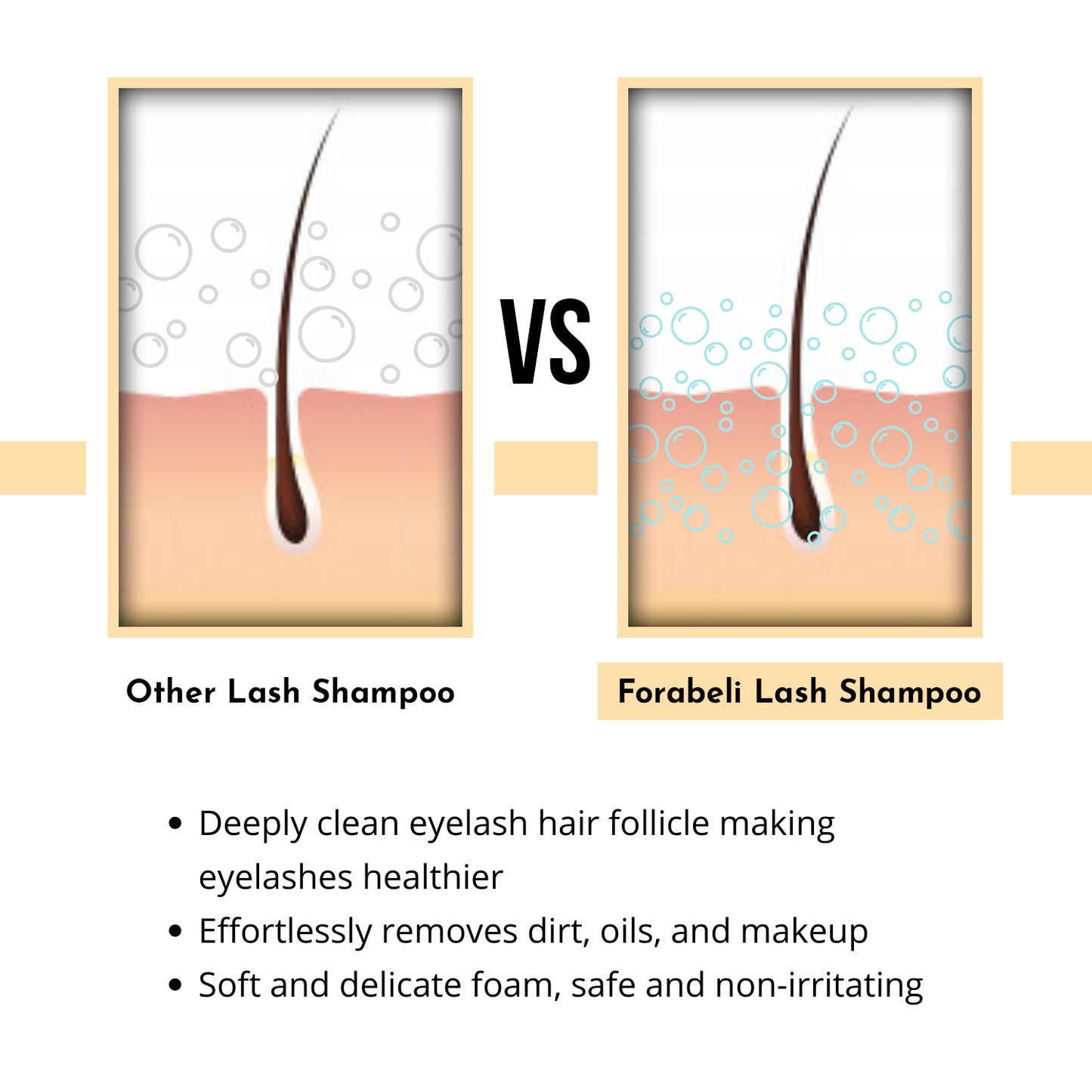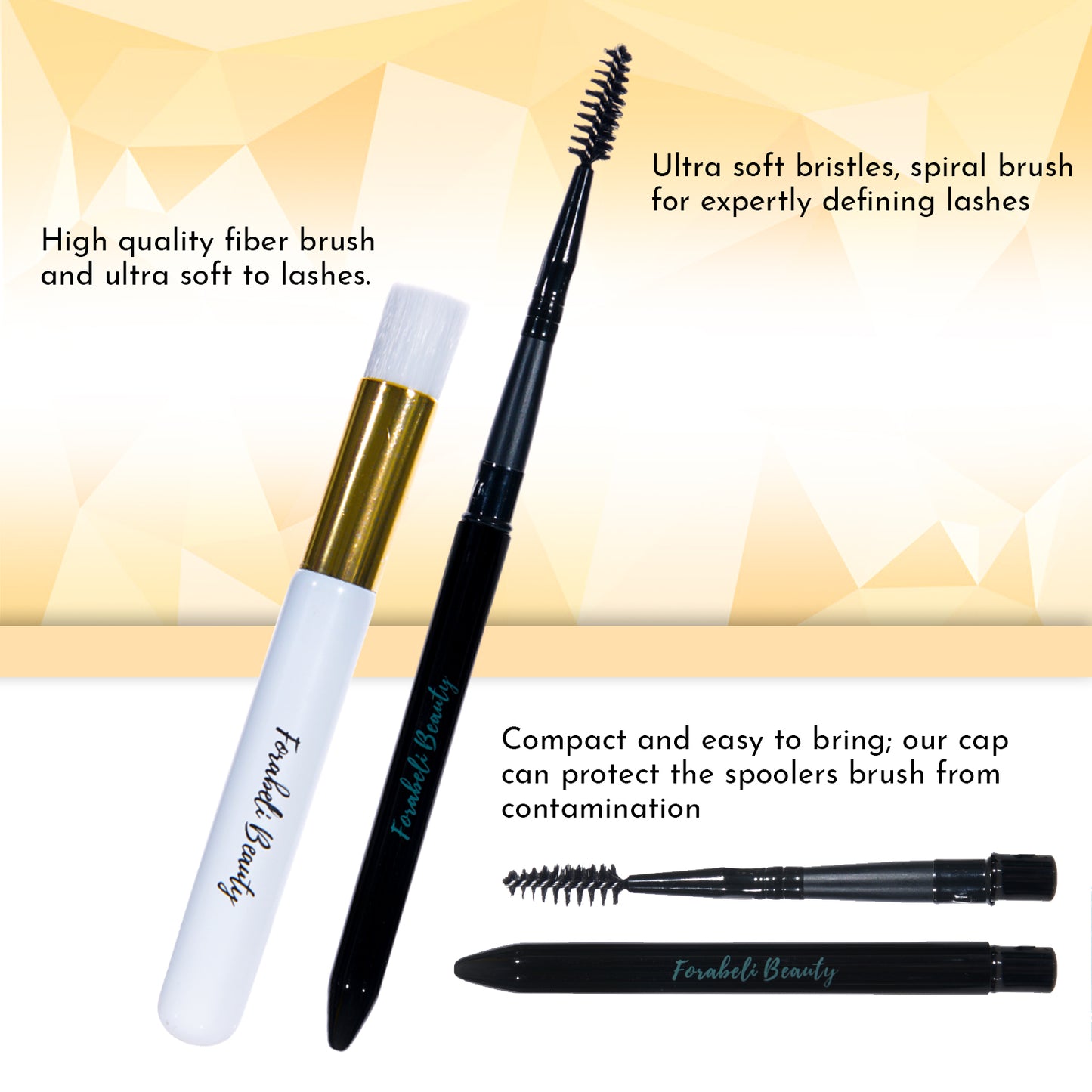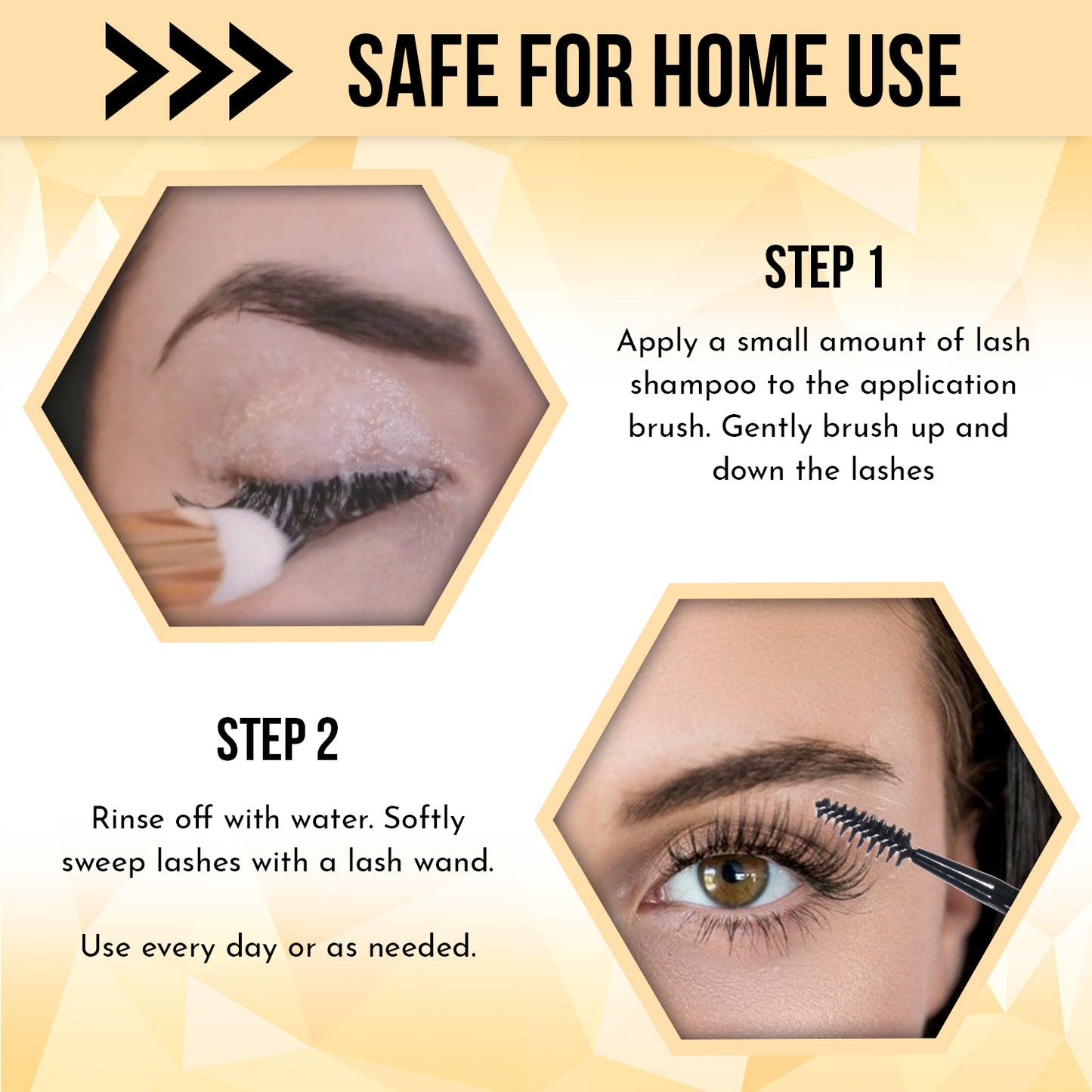 Features
🛡️ Barrier Against Damaging Substances:
Infused with a powerful fusion of 6 plant extracts including Green tea, Purslane, Rosemary, Ginkgo Biloba, Ceylon Cinnamon, and Hinoki Cypress, our shampoo forms a safeguarding shield around your extensions. This protective barrier acts as a defense against environmental pollutants, oils, and cosmetics, providing your lashes with a fortified armor-like shield.
⚙️ Enhanced Extension Retention:
Say goodbye to the frustration of prematurely lost extensions. The protective layer formed by our lash extension shampoo enhances the bond between the extension and your natural lash, leading to extended retention and less frequent touch-ups.
💪 Repair and Strengthen:
We understand the toll that daily stressors can take on your lashes. Our eyelash shampoo not only shields but also helps repair any existing damage. Rejuvenate your extensions and promote healthier, stronger lashes from root to tip.
🌈 Vibrant and Long-Lasting:
Revel in the vibrancy of your lash extensions. The protective barrier ensures that your extensions maintain their color and shape, delivering an uninterrupted, captivating look that lasts.