Regular price
$16.99
Sale price
$10.99
Unit price
per
Sale
Sold out
Share
View full details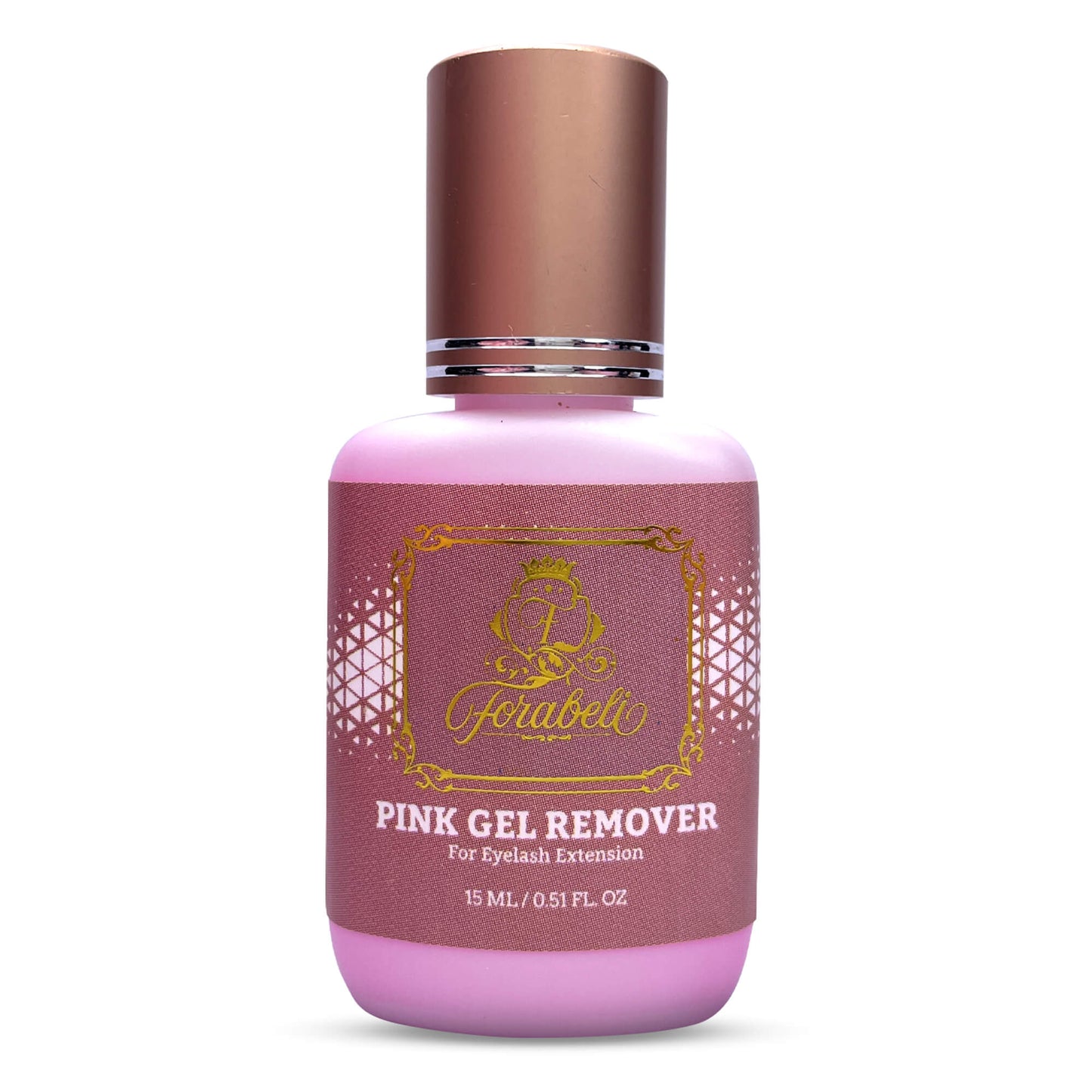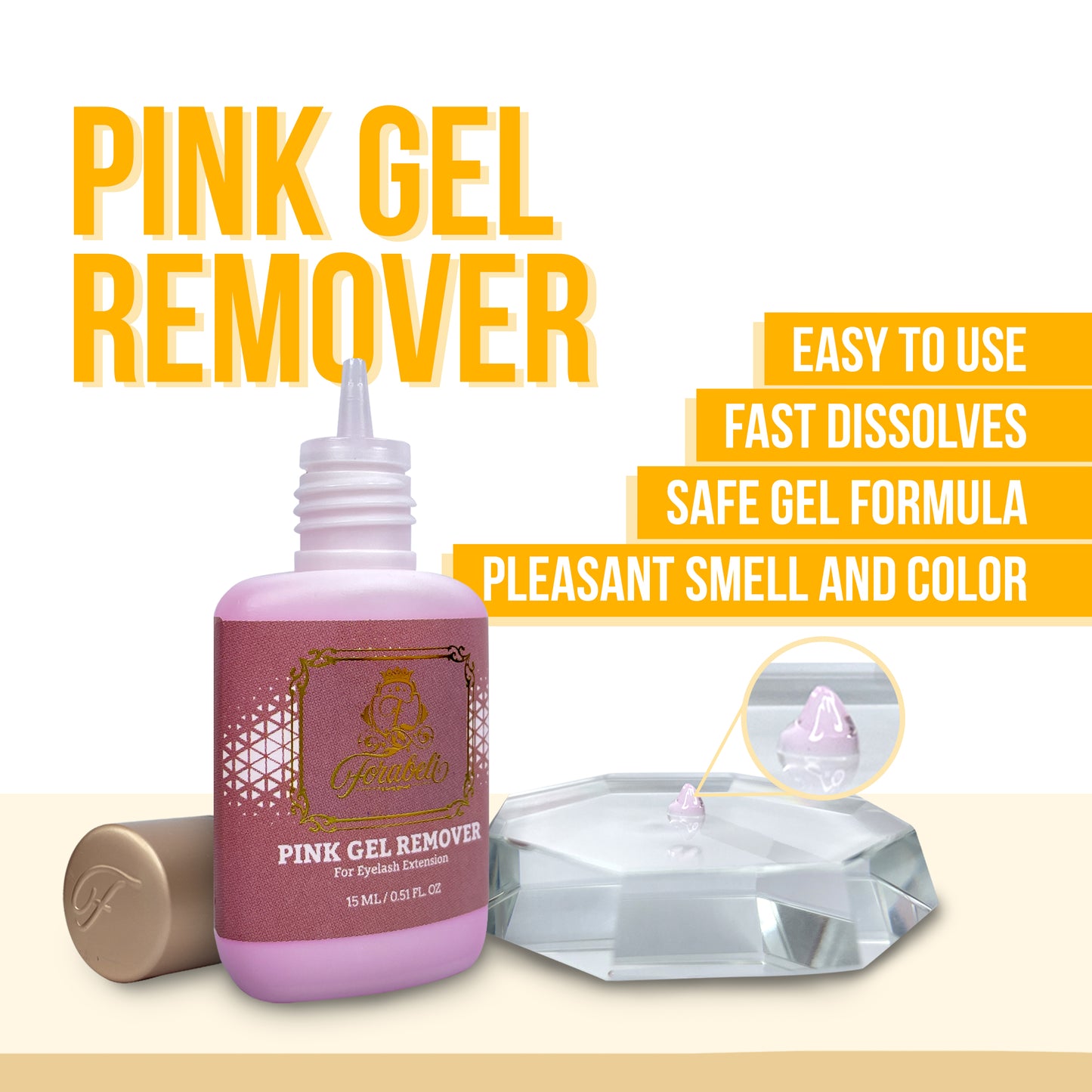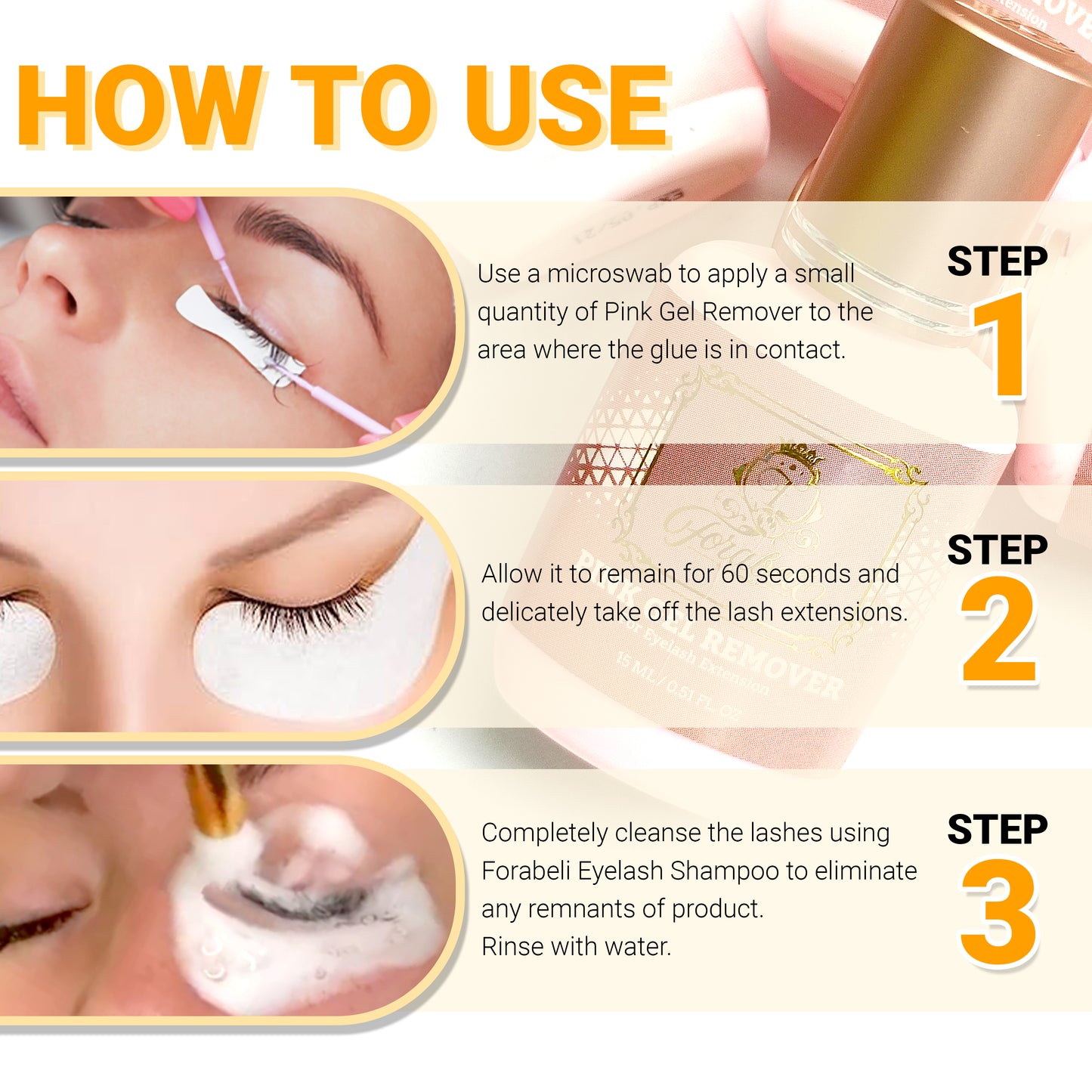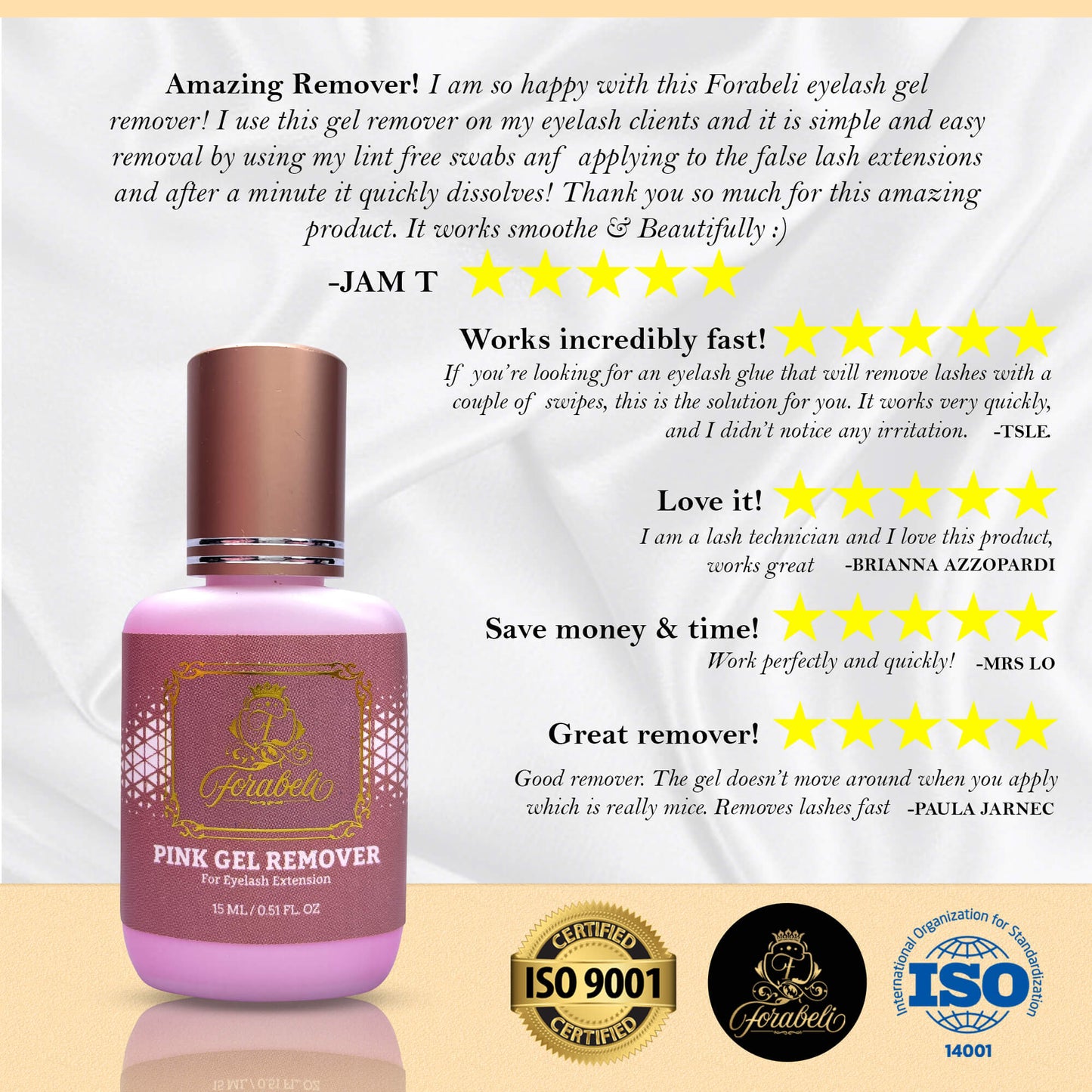 Features
Works In 60 SecondsPink Glue Remover has been developed with the latest advancements in eyelash extension industry which is formulated to act fast and easy on even the strongest lash adhesive without damaging the natural lashes. Pink Gel Remover dissolves lash adhesive in as little as 60 seconds and will make your job much easier and will remove your client's eyelash extensions with ease.
Safe Gel FormulaPink Gel Remover formula is designed with a thicker consistency to prevent the remover from coming in contact with your client's eyes. It is extremely easy to control & won't run. You only need a minimal amount of pink gel to remove even the strongest eyelash glue.
Pleasant Smell And ColorThe pink gel color helps keeping track of where you've applied the gel which makes your job much easier. Pink Gel Remover's pleasant smell also gives you and your client an enjoyable experience while removing their eyelash extensions.
Safety And QualityPink Gel Remover have been tested and approved to standard ISO 9001:2015, ISO 14001:2015 and ITQA approved.